Partial Planning & Wedding Management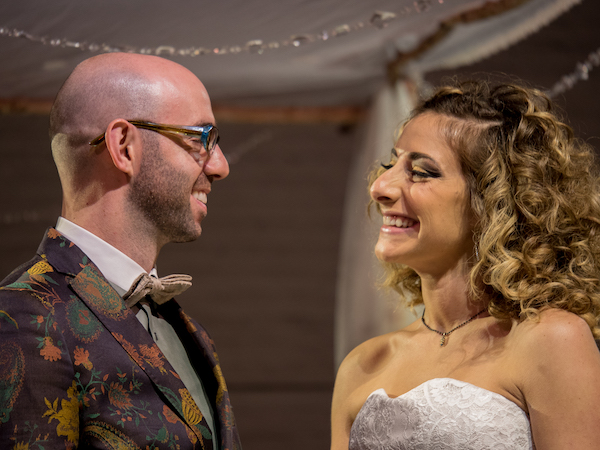 Confident in your ability to take on the legwork, but in need of some professional guidance to sort out the results of your amazing Google-fu? Then Partial Planning + Wedding Management may be for you!
When complete Wedding Planning & Design is too much help but Wedding Day Management is not enough, you land right here in the middle. 
Most couples opt to include Wedding Day Management when they book Partial Planning, but it's not required. The most frequent request is for Wedding Day Management plus assistance with finding the perfect venue, figuring out food & beverage service, or sourcing a couple vendors that have been tricky to find on your own. But we can assemble a package that provides whatever help you need!
Partial Planning packages often include:
Budget strategy session to review your intended budget and set priorities
A customized planning checklist with suggested deadlines for completion
Planning meetings once a month or once every other month to keep you on track
Sourcing providers for one or more services, such as photography, catering, floral, etc.
Liaison with service providers throughout the planning process, including handling all communications, managing changes or updates to your plans, assisting you with any final selections you need to make, and ensuring they have everything they need throughout the planning process and wedding day
Start-to-finish management of your rehearsal and wedding day (see "Wedding Day Management" for details)
Exact pricing is based on the size and scope of your wedding.
Travel to any location within the continental United States is included.
Availability: Now booking weddings in 2019 and early 2020. Partial Planning + Wedding Management may be booked up to 15 months prior to your intended wedding date. 
We wanna hire you. How do we do that?
All Aisle Less Traveled weddings start with a free consultation so we can get to know one another. We'll be spending a ton of time together, especially on your wedding day, so it's crucial that we like hanging out together!!
It's kind of like that all-important first date after you've messaged back and forth for a week: do we have the right wedding planning chemistry? I hope so! But if not, no worries – we'll go our separate ways, and I know you'll find a planner you do jive well with.
After we meet, I'll get to work on a customized proposal for you – it'll have all the details and the exact pricing for your package, including any travel costs, so there are no surprises. If it looks good, then we'll be ready to get started; if you want to see how the price would change if you added something you really want or took off something you can maybe do yourself, that's cool! I'll be happy to revise until we find the right combination of services that fits your budget.
So, what are you waiting for?
Not quite ready to click that button? Come on over to my free Facebook group and get to know me first.