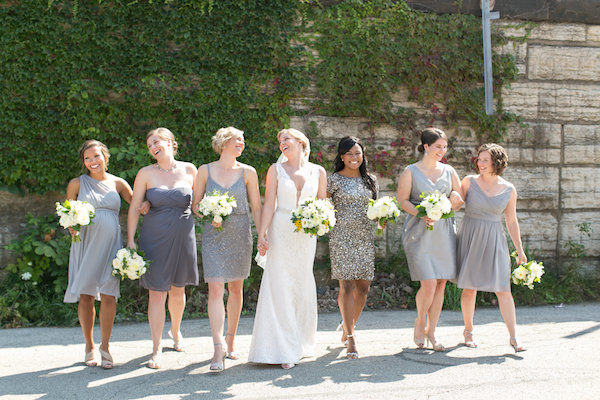 "My maid of honor wanted to plan my bridal shower but then refused to pay for anything. Then I asked her to plan a bachelorette party and she told me she doesn't want to plan it or attend. She is full of drama and I'm over it! Should I tell her she's out of the wedding?"

"I need to fire my maid of honor. She's failing at the job. She's either bailed on or done nothing at wedding events."

"So my maid of honor isn't fulfilling her duties. I am doing the majority of her work along with my planning."

"My maid of honor just cancelled on my dress fitting, one of the most important tasks she should be there for. I booked this months in advance. I have got my shoes, my dress, and done trials all by myself. She came for a cake tasting and helped with my engagement party. I don't ask her for much and I'm trying to be understanding and laid back but I'm thinking of letting her go!"

"She's been wanting to do the opposite of what I want since the wedding. She booked another stylist for hair and makeup. She had the audacity to say, 'I'm just showing up on two dates –The rehearsal and wedding.' "

"My maid of honor has not even asked me what I wanted to do for my bachelorette party and my wedding is in 6 months. Isn't it usually customary for the maid of honor to throw it? I just find it upsetting I haven't really gotten any celebration for my wedding besides my wedding day…."

"What's the best way to let the girl I've got currently as my maid of honor that I no longer want her to be my maid of honor? I know it may sound mean but she hasn't helped me out with anything."
Based on these very real posts I've seen in the last few weeks on forums across the internet, it appears that wedding party drama is inevitable. But I am here to tell you that it is absolutely possible to get married without having an epic fallout amongst your closest friends or feeling that no one cares about your wedding.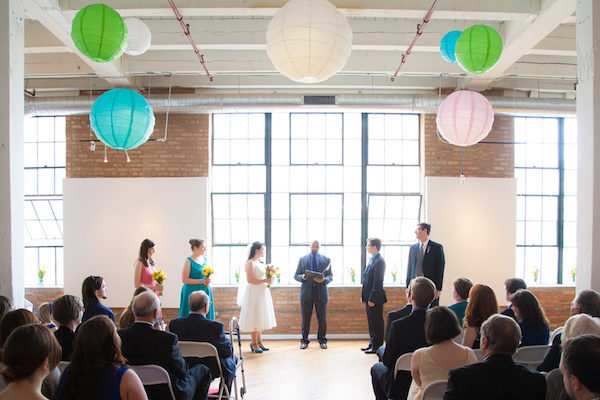 Here are a few things to keep in mind so that you can avoid wedding party drama:
1. Your Relationships are More Important than Your Wedding
First and foremost: if you're asking someone to be a member of their wedding party, there's a good chance you've been friends for at least a decade or you've known each other since the younger of you was born. You probably love this person quite a bit and cherish their presence in your life. (And if you don't, I'd urge you to reconsider whether they belong in your wedding party.)
So remember that bond as you consider what really matters! Is there really any aspect of your wedding that's truly more important than your relationship? I honestly can't relate to some of the folks who are ending multi-decade friendships because someone is too busy to attend a dress fitting or can't afford to drop a bunch of money on a bachelorette party weekend in Vegas.
2. Your Wedding Will Not Be Perfect
I know that society has been drilling into you since you were a wee babe that your wedding is the most important day of your life and it must be perfect. This is some fake news bullshit. It is nonsense. There is no such thing as perfection and no matter how much money you spend or how carefully you plot every detail, your wedding will not go exactly the way you envision.
And that includes what you may have in your mind about who is in your wedding party, what kinds of things they will do for your wedding, and how they will show up for you as you plan it.
If you want to get through this with a minimum of stress and come through it without irreparable damage to your relationships, then you must ditch the notion that it will be the best most perfect day of your life.
Go ahead and chuck "perfect wedding" directly into the fuckit bucket. Let it gooooooooooo.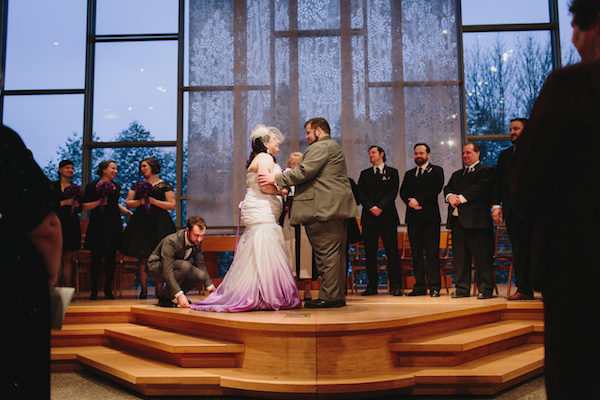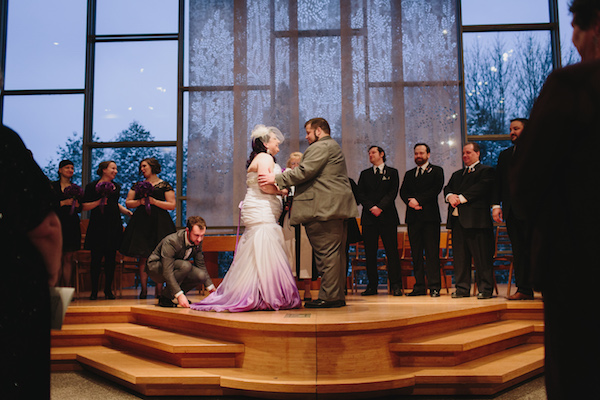 Which brings me to the biggest point…
3. Manage Expectations & Communicate Clearly
There are a fuck ton of duties, expectations, and traditions that people have come to expect from wedding party members, there is a lot of confusion about it, and it's rare that any two people share the exact same definition.
The only things a wedding party member are obligated to do by agreeing to be in your wedding are to attend the rehearsal and stand next to you during the actual wedding ceremony. That's it.
Everything else is optional and needs to be discussed rather than assumed. That's how you avoid the drama and the broken friendships. So, if your expectation is that your maid of honor will attend dress fittings, help you make centerpieces, plan a bachelorette party and/or a wedding shower, and help you clean up everything at the end of your wedding, then that needs to be part of the conversation when you ask her to fill the role.
Again, I strongly urge you to prioritize your relationship over your wedding desires here: ask them if they are interested in taking on any of the extras; allow them to say no (to specific duties or to being in your wedding party altogether) without any resentment on your part; make clear to them that their love and friendship are what matter most to you.
Communicate what you want and need. Respect that your nearest and dearest have lives and obligations of their own that don't disappear just because you are planning a wedding. In short, don't allow the high pressure of wedding expectations to prevent you from being a good friend.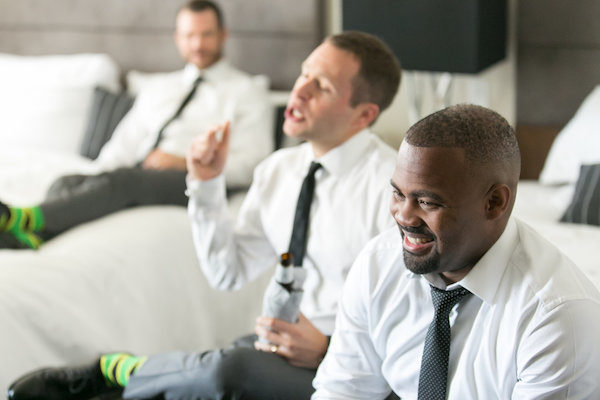 *It Came from the Internet! One of the things I do as a wedding planner is hang out in places where engaged folks are, like Facebook groups and other online message boards. I do this for a couple reasons: first, to help y'all with advice, tips, and support! Second, to get ideas/inspiration and keep up with wedding trends. And lastly, yes, I'm hoping that some of you may get to know me there and consider hiring me.
In these spaces, it's easy to see what the most common problems and struggles are for people like you – because they come up over and over again. So, I'm going to do my best to address those in this series: It Came from the Internet (ICFTI).