a.k.a. "Day-of-Coordination"
You're confident you can plan your wedding just the way you want it, but you don't want to spend your big day fussing with decorations, answering questions, and stressing about the details.
Relax! I've got this. I'll take over in the weeks leading up to your big day so you can chill the fuck out.
(Less than 75 guests and a single location? Read about Small Wedding Management.)
How I Do Wedding Coordination Differently
Many planners will not assist you in any way until a month or so before your wedding and that's… not great for you (or for me, TBH.)
You're making a substantial investment when you hire me and you're doing that in order to ditch the stress and have a relaxed wedding day that you can actually enjoy.
The best way to get that is to have someone who has planned a lot of weddings looking over your shoulder, giving you advice, catching potential problems before they become disasters, and generally being your wedding planning BFF from day one.

So that's what I'm gonna do.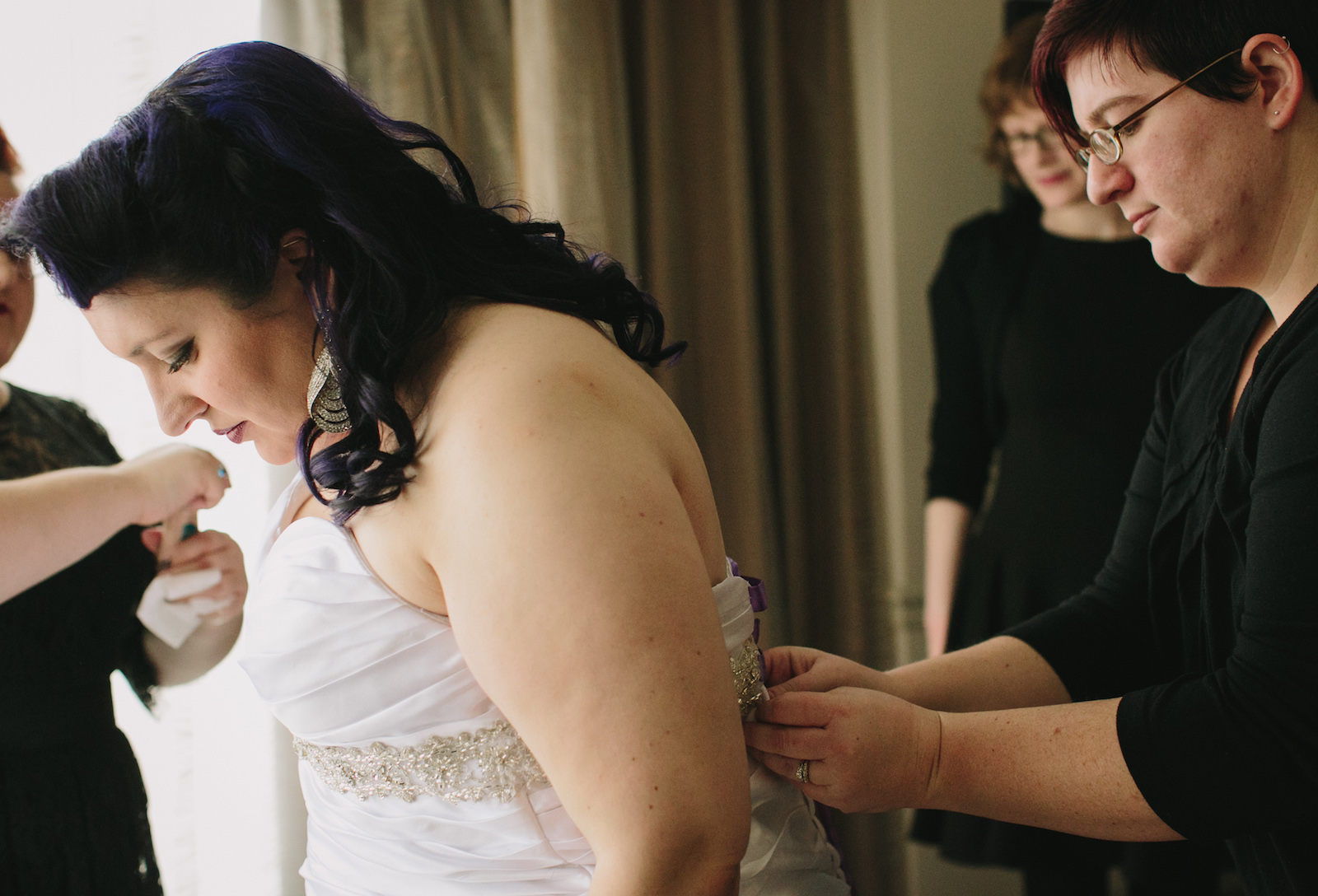 Ok, sounds cool, but WTF does that even mean?
Unlimited access to my wedding planner brain via phone and email for all of your questions, concerns, rants, and ideas from the day you hire me.
Regular check-ins from me throughout the process to make sure you are staying sane and getting things done.
A Choose Your Own Wedding planning subscription, which will walk you through all the planning shit, complete with all the templates, checklists, spreadsheets, etc. you need and my personal support through our private community and monthly group planning calls.
I'm gonna make sure your plans are solid – which means you can send schedules, proposals, contracts, etc. my way to get my expert opinions, red flag alerts, and money-saving tips before

you book them or make expensive mistakes.

Plus all the standard stuff that comes with wedding coordination – confirming every detail in advance with your vendors, making a realistic timeline, organizing all the logistics, facilitating rehearsal, and start-to-finish management of the actual wedding day.
Exact pricing is based on the size and scope of your wedding.
Travel to any location within the continental United States is included.
Availability: 9 spots are left for 2019 and I'm already booking 2020, so get in my calendar!
Not quite ready to click that button? Come on over to my free Facebook group and get to know me first.