Wedding Planning & Event Design
Are you here because you took one quick look at a wedding planning checklist, got completely overwhelmed, and collapsed into a sobbing heap in the corner? Then full service wedding planning might just be the thing for you.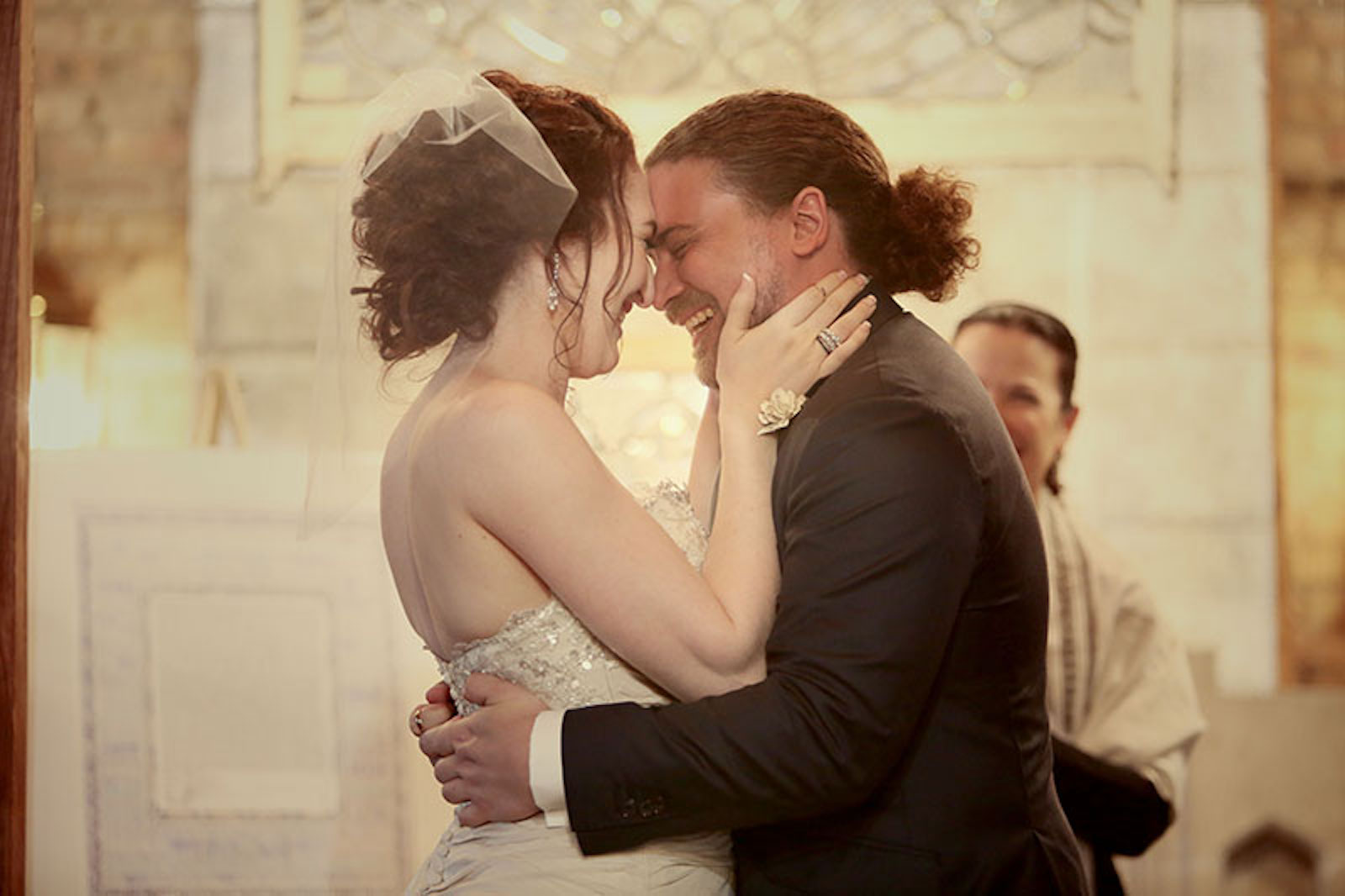 You do only the parts of wedding planning that are fun and meaningful for you. We'll do the rest.
You get to ditch the wedstress and enjoy being engaged because we will:
Create a budget with you that is realistic and prioritizes the wedding things you want most – and help you stick to it.
Do all the crap you don't want to do, including and especially all the research, phone calls, and emails.
Come out for you (if applicable) to vendors and make sure we're only hiring those who enthusiastically support your relationship AND your wedding vision, no matter how traditional, offbeat, or super gay it might be.
Use our proven process to come up with a wedding vision that is all you and then translate it into a beautiful design that will make your wedding feel like a magical place created just for you. (Because it will be.)
Think about all the things that you don't know you need to consider. You are free from ever having to calculate how much liquor to buy or what time to schedule a hair appointment in order to get to family photos on time or any of the other eleventy million logistical needs that must be considered. We're on it. (Uh, and we've done it like hundreds of times so we're really good at it, too.)
Narrow down all the options so that all you have to do is say "We like this one best, let's hire them!" or "We hate all of these, bring us more choices," or "We're can't decide between these two, help us."

Never, ever push you to spend more than you want, do things you don't like, or make final decisions without you because it's not our fucking wedding, it's YOURS.

Manage all the information and the people involved and the things coming and going from day one until you ride off into the moonlight happily married – so you can actually enjoy your wedding.
Oh, yeah, and we'll track all of those pesky RSVPs for you, too.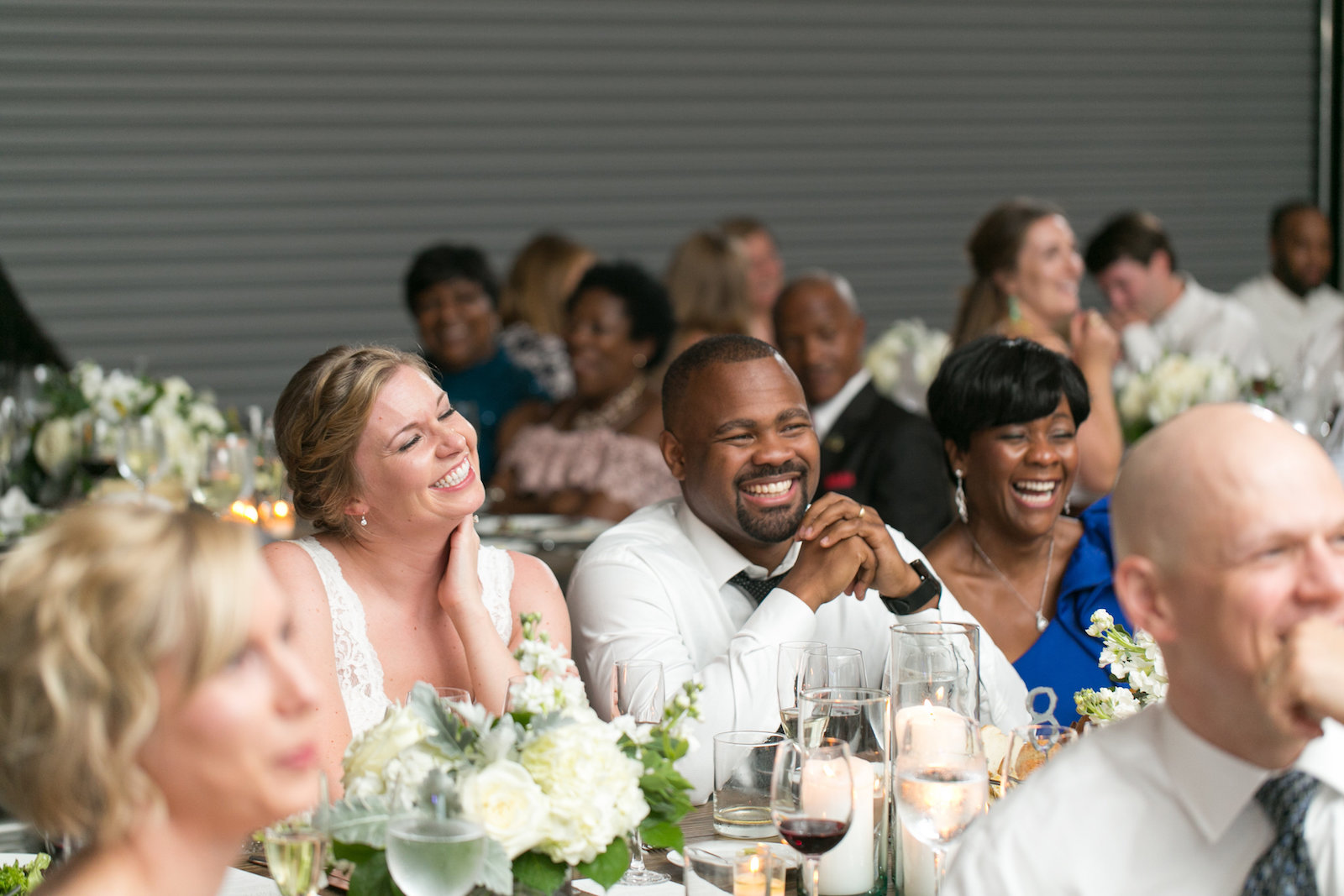 Does this sound like the thing you need? (Or hell, the thing you WANT?? Because it's ok to want things.) Then click the button and let's talk.
Wedding Planning & Design packages are customized just for you. Pricing is based on a number of factors, including whether you've already selected a venue, what else you may have already gotten done, the size and scope of the wedding, which services are included, and the duration of our planning process.
Because a fabulous wedding depends greatly on picking the right team of wedding pros, full planning packages are limited to the Seattle/Puget Sound area, where we know our colleagues and can make exceptional connections for you. Other locations will be considered on a case by case basis.
Partial planning packages start at $6,475 and include a hand-picked selection of services based on your needs plus Wedding Management.
Availability: Full planning and design is limited to ten weddings each year in order to provide the best and most personal service, so please don't wait if you think this is for you! Planning & Design may be booked up to two years in before your anticipated wedding date.
We strongly encourage you to book us at least 15-18 months in advance if you'd like our help with selecting a venue and 10+ months in advance if you have booked a venue already. This is not because we can't plan in a shorter amount of time (we can and have!) but because our trusted wedding vendors tend to book up far in advance and we want to be able to offer you the best of the best for your vendor team. That being said, we are happy to work with shorter planning timelines if we have space in our calendar.
Excited to get started on a wedding that's more than two years away? Please email us if you'd like to be added to our waitlist.
Ready to Inquire? Give us your deets:
All weddings are subject to the COVID-19 policies below, so please scroll down to read through them before you inquire about planning together!
Aisle Less Traveled policies for new wedding bookings during the COVID-19 pandemic:
All weddings must comply with government and health department mandates, including gathering limits, masks, and social distancing.
If at any time the local guidelines are stricter than those listed here, weddings must adhere to the stricter local guidelines.
Our team is fully vaccinated/boosted and will wear masks during events for the foreseeable future.
We will work together with you to develop a COVID prevention and safety policy for your wedding.
Pacific Northwest Weddings

Now booking weddings in Seattle, Portland, and the greater Pacific Northwest region.
We are currently accepting weddings planned for up to 150 guests.
Our team only works one wedding per weekend to ensure we can isolate between events and that we have backup staff available in case of illness.

Weddings Outside of the Pacific Northwest

Weddings outside the Pacific Northwest will be considered on a case-by-case basis, with plenty of time between events for isolation and testing.
Virtual planning packages are available for weddings throughout the United States. We will happily coordinate with your local wedding planner to hand off all of the details so that your wedding day goes smoothly!
We are not accepting any international weddings at this time.

All Aisle Less Traveled contracts provide one no-fee postponement if your wedding cannot be held as planned due to COVID-19.
These policies will likely continue change as the pandemic, and our national response to it, progresses. Please reach out if you have any questions.