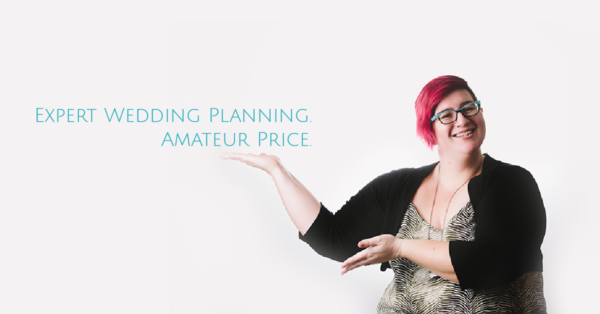 I couldn't be more thrilled to announce that after almost three years of design and development, the Choose Your Own Wedding™ planning subscription is open for enrollment!
wtf is a wedding planning subscription?
I'm so glad you asked because I wanna tell you all about it! The Choose Your Own Wedding™ planning subscription is:
A complete online wedding program with video lessons, worksheets, and my professional templates to walk you step-by-step through planning a wedding.
Live planning calls every month where you can get your wedding planning questions answered in real time.
On-demand advice and personal recommendations about your wedding plans from an experienced wedding planner (that's me!) in our private Facebook group
Available 24/7 and mobile-friendly, so you can plan whenever and wherever it's convenient for you.
100% risk-free – because there is a 30-day, money-back guarantee and you can cancel anytime, no questions asked, without even picking up the phone.
…And you can do it all in your stretchy pants (or no pants at all) with an adult beverage in hand!
The best part? It's just $37 per month.
Head to ChooseYourOwn.Wedding right now to get all the program details.