Free Travel!
We all know travel is expensive and planning out the logistics of getting your wedding planner there is something you probably don't even want to contemplate. 
So don't.
When you decide to work with me and your wedding is happening anywhere in the continental United States, there are no travel fees. Period. You don't have to think about my flights, hotel, car rental, or meals. I will handle all of my travel plans so that you don't have to worry about a single detail.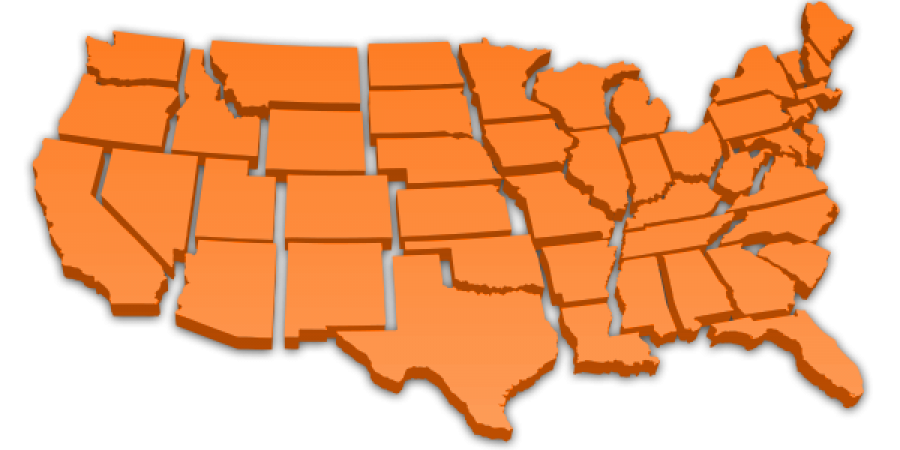 I would be thrilled to plan or coordinate your wedding anywhere in the world! I have no interest in ripping you off, so I'll work hard to find the most cost-effective travel plans for your big day.
Please contact me for a quote if you are considering an international destination for your wedding.
I love it when I can combine weddings with trips to places I've been wanting to go or visits with my friends. So here are some incentives for you to help me make that happen!
Current travel deals:
$600 flat rate for travel to Alaska, Hawaii, Puerto Rico, the U.S. Virgin Islands, and Mexico
$250 discount on any package that includes Wedding Day Management for the following locations:
Seattle, Washington
Chicago, Illinois
Richmond, Virginia
Atlanta, Georgia (plus I know a rad photographer who will give you a 5% discount if you hire us both!)
The fine print (in regular size text): Free travel applies when you book Wedding Day Management, either by itself or as part of a complete or partial planning package. It covers all travel costs for me (and my team, if your wedding requires assistants) to get to your wedding anywhere within the continental 48 United States. We'll be there for up to two days and one night, from the day before your wedding through the end of your reception. Small Wedding Management packages are not eligible for free travel.
Travel specials apply to services and packages as specified above.