Do You Need an Anti-Panic Chillout Call?
So you tried to do it all yourself and you found out really fucking fast that you have no idea how to plan an event on this scale. Everything costs thousands of dollars and requires a whole bunch of details you haven't even thought about yet and you don't know where to start or what to do next or how you will possibly ever get it all done.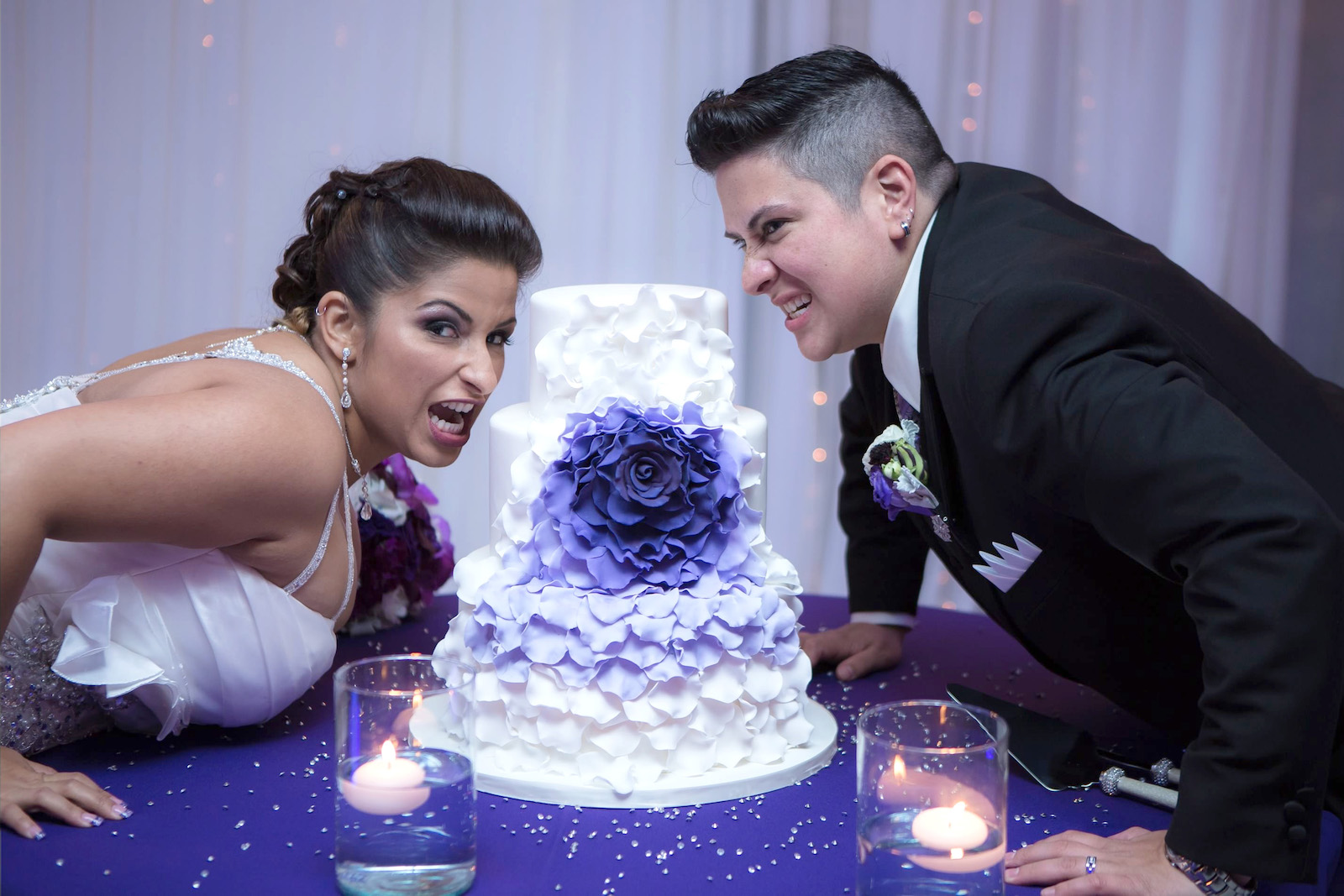 That's ok. You've never done this before!
There's no reason you should know how. And you can relax now because you're here and I have done this many times before. I know All The Things about weddings and I will make this so much easier for you.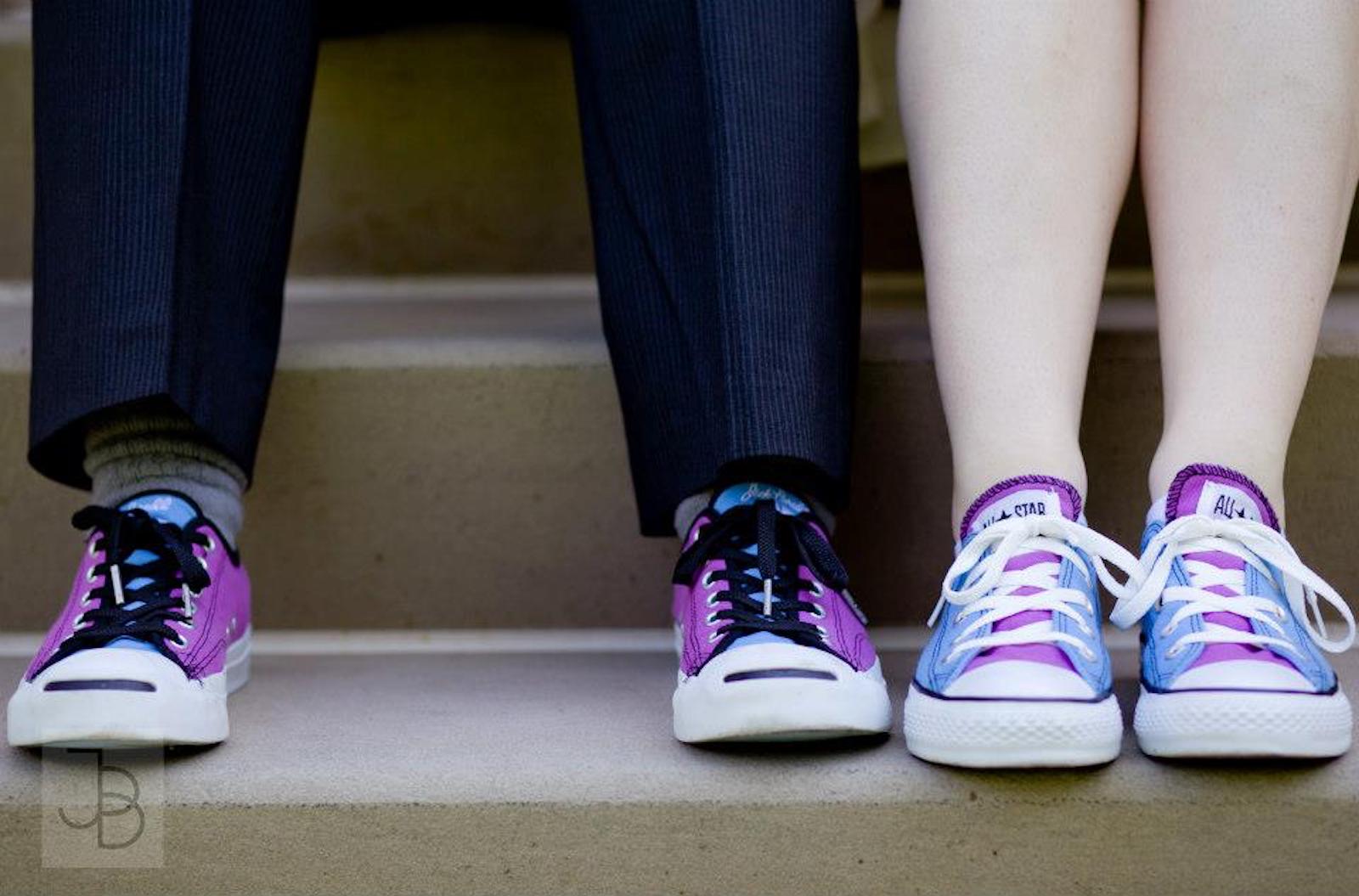 Here's what we're gonna do:
You're going to click the button below to schedule a call with me ASAP. Like, right fucking now.

I'm going to call you and deep dive into your wedding with you. I'll ask all the right questions to find out what kind of wedding you actually want, make a realistic budget, and give you all the virtual head pats you need to calm the fuck down. It'll take about 90 minutes.

Then I'm making you a wedding planning plan. It'll have things like your wedding priorities, a detailed budget, an overview of your aesthetic vision, a checklist/timeline for getting things done, and a bunch of other goodies. All customized just for you and delivered within a week.

You're going to use the plan to get shit done AND you're getting a complimentary Choose Your Own Wedding subscription for the next six months so that I can keep helping you do it.
This does not cost you thousands of dollars like every other wedding thing. It's $249. (Unless your wedding is in Portland, Oregon and then you should use the code PDX when booking to save 20%.)
And by the way, if you book me for Wedding Planning or Management after this call, I'll deduct the entire cost from your package, so it's like getting this for free.
Click it to get in my calendar. You don't even have to put on pants.