Did you know that 33% of all engagements happen between Thanksgiving and New Year's Day? Are you one of those newly-engaged couples, trying to figure out how to start this whole planning a wedding thing? Then you are in the right place!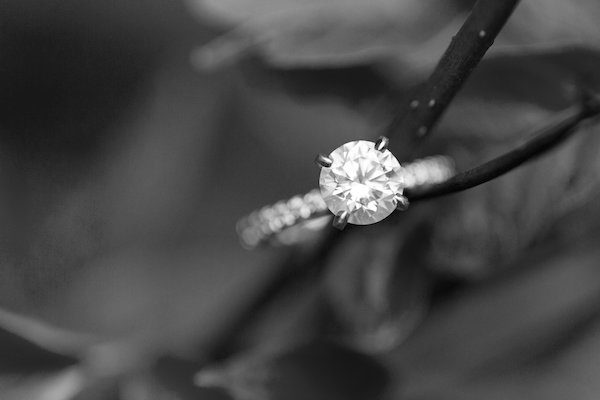 FIRST: PICK A VENUE?
The first thing most couples do is look for a wedding venue – but that can be a big mistake! There are six things you really should do before you search for a venue if you want to end up with a wedding that works for you and your budget.
Speaking of budgets, that's also NOT the first thing I recommend doing. Here's what I DO suggest: that you take the same first step all my clients take when they work with me and Create a Wedding Manifesto!
"WTF is that?" you may ask. Great question! It's a mission statement of sorts that lays out your priorities, wants, needs, and hopes for your wedding. When you create it together, you'll discover what's most important to each of you individually and you'll develop a shared vision for a wedding that reflects the two of you, your relationship, and your community of family and friends.
If you keep it handy as you plan, it will make every decision clearer and easier. Which means less planning stress and a wedding that actually suits YOU, rather than the Pinterest or Wedding Industrial Complex (WIC) trend of the season.
5 MORE THINGS TO DO BEFORE YOU BOOK A WEDDING VENUE
Want to hear the steps I recommend next? Drop your email address below to get my free How to Start Planning a Wedding checklist, and you'll get an instant PDF download plus a week of email lessons walking you through each step.
ASK ME ANYTHING!
You'll probably have some questions as you work your way through the beginning stages of planning a wedding, and I won't leave you hanging! Get yourself over to the Aisle Less Traveled Facebook group – I'm in there every day, getting you the answers you need. (It's totally free!)