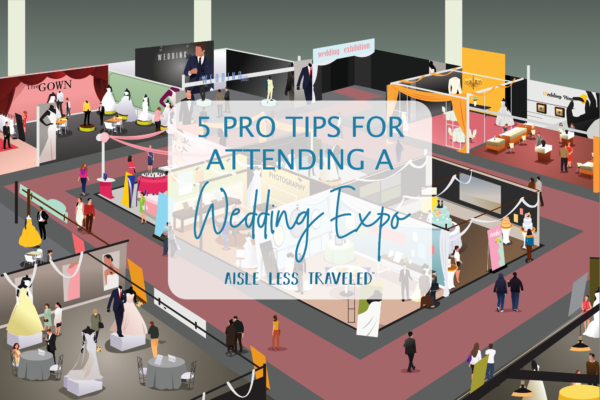 thoughts and musings
So, you just got engaged. You started trying to figure out how the fuck to plan a wedding and somewhere on the internet, you encountered your local wedding expo. Sounds great, right? A whole bunch of vendors all in one spot, free food & drinks, maybe even a fashion show or some prizes to help bring down the cost of your wedding! You could plan your whole wedding in a single day, it seems.
Hold up. Before you hit the convention center, here are five tips from a wedding planner to help you get the most out of a wedding expo!
Read More »