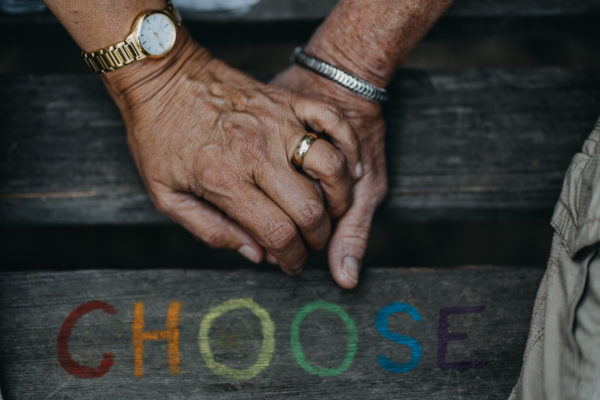 A number of years ago, I happened upon this TED Talk and I was absolutely struck by the line Kim Katrin Milan delivers after describing some of the unconventional choices they made for their city hall wedding:
"The gift of queerness is options."
This line has been on repeat in my brain ever since. I've long thought that we LGBTQ+ folks are privileged in a way by not having wedding traditions and gender roles defined for us by generations past. And I've believed for just as long that straight folks are, unfortunately, deprived of this experience; but I'd never heard it summed up so succinctly or perfectly before.
Read More »