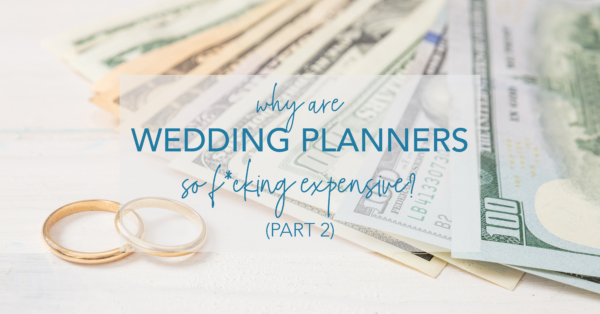 thoughts and musings
In short: because we are highly skilled at our jobs and both our labor and our expertise are valuable.
Hiring a wedding means planner means saving yourself 500+ hours or about 25% of your work hours in a year.
Plus, an experienced wedding planner can get it done twice as well in less than half the time.
Read More »