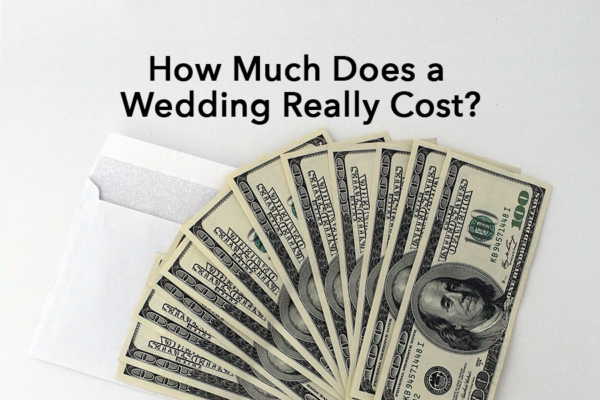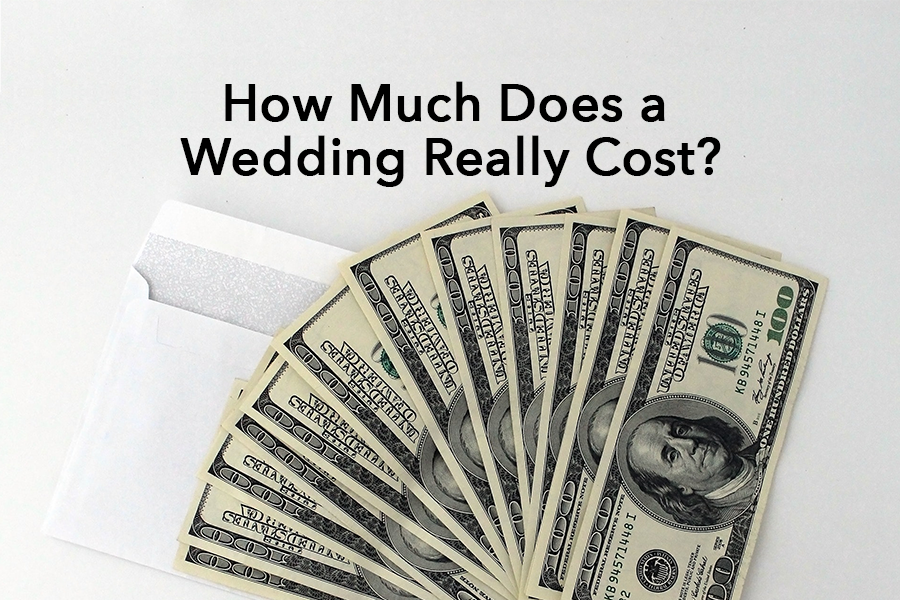 A challenge that virtually every couple faces as they start planning a wedding is answering the question that almost every potential vendor asks: "What is your budget?"
It's frustrating for engaged couples, who have never planned a wedding before and therefore don't have any idea how much things should cost. It's frustrating for wedding pros who get inquiries with numbers that are far too low for our products and services.
So I thought I'd give it to you straight.
Read More »