This post was originally published on March 6, 2020 and has been updated on March 18, 2020 to reflect some of the changes to this rapidly evolving situation. I will endeavor to keep it updated as I can.
You might also like to listen to the latest Super Gay Wedding podcast episode on this topic and/or grab our free (Re)Planning Your Wedding During the COVID-19 Pandemic guide (available below.)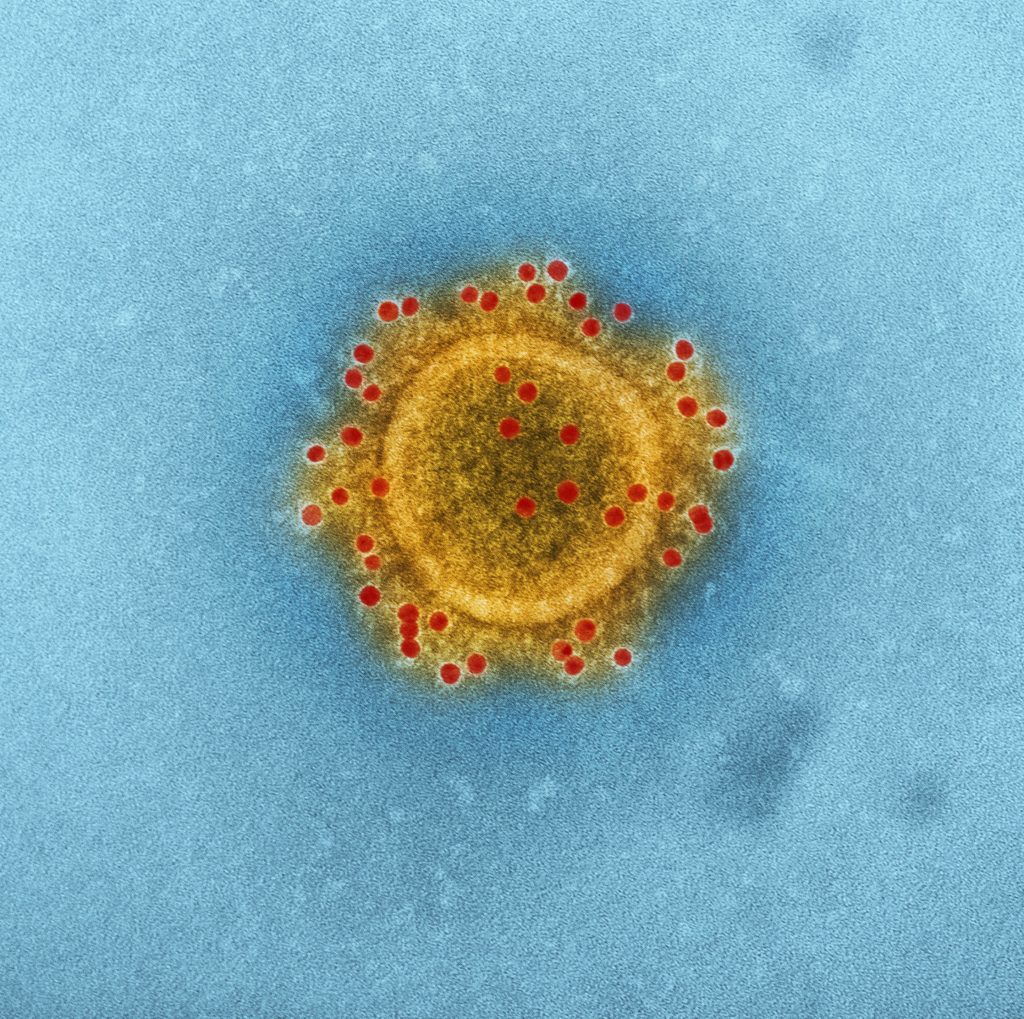 I hate fear-mongering and I have resisted writing about this topic because I do not want to cause any undue stress or panic. However, I believe the spread of coronavirus has reached a point where it is now inevitable that many weddings will be affected. Here are my thoughts on the possible effects, outcomes, and paths forward for wedding planning during this unprecedented situation.
Disclaimer: I am not a medical, legal, financial, insurance, or mental health professional. Only you can decide whether or not you should postpone, cancel, or adjust your wedding plans, or exactly what the consequences of doing so might be, because you are not my clients* and I don't know the details of your plans. Aisle Less Traveled LLC is not responsible for any actions you may take as a result of reading this post. What follows are our opinions based on our experiences as wedding professionals, which you heed solely at your own risk and discretion.

*If you are my clients, I invite you to use your unlimited phone calls and/or emails to discuss your options. If you'd like to become my clients and get help with navigating all of this, please contact me.
Postponing or Cancelling Your Wedding Due to Coronavirus
Well, when I wrote this post not even two weeks ago, most weddings were going forward as scheduled. As you are no doubt aware, the situation has been changing rapidly and many state and local health departments have enacted restrictions on event sizes following CDC guidelines.
Yesterday, Amanda and I released a special episode of the Super Gay Wedding podcast to talk you through the options and give you some guidance on how to postpone, cancel, or go ahead with your wedding during this crazy time. You can download our free guide by adding your email address here:
Supply Chain Disruption May Affect Wedding Gowns & Decor Items
As you are most likely aware, products and parts being manufactured overseas, especially in China, are currently having a hard time getting to the U.S. – if they're getting here at all. This is likely to continue for a while and may get worse in the coming months. We are already seeing the effects with the stock of flu-related products like hand sanitizer and disinfecting wipes.
Most of your wedding budget is going towards services provided by local vendors, so the effect on weddings is pretty low, BUT – if you have purchased or plan to purchase any items from your wedding that aren't made in America, you might want to take some precautions.
Wedding gowns and mass-produced decor items/favors (anything you'd find in a Michael's, Joann's, or on Amazon, like wedding bubbles, cake toppers, "Mr"/"Mrs" signs, and other non-custom things) are the likely items to be affected.
Action Steps
If you have already made purchases, now is a good time to confirm their expected arrival date and find out what the seller's plans (including returns/refunds) are if there is a disruption due to the virus.
If you have not already purchased these items, consider buying local instead, especially if you have flexibility in your budget. Now is a great time to support small businesses who make custom garments, Etsy sellers, and local makers/decor designers.
Travel & Your Guest Count
Your guest count may change, possibly dramatically, from the RSVPs you've received, especially if your wedding is coming up in the next couple of months while people are scared to travel and be in large crowds. So far, there are no domestic travel bans which means the greatest effect will be for international guests.
Action Steps
Plan to re-confirm your "yes" RSVPs in the week before your final guest count is due to your caterer. That way, we can get the most accurate count to avoid food waste and reduce your final bill.
Keep an eye on travel bans and recommendations, especially if you have international guests or you plan to do any international travel before your wedding or on your honeymoon. You can get the latest CDC recommendations here: https://www.cdc.gov/coronavirus/2019-ncov/travelers/index.html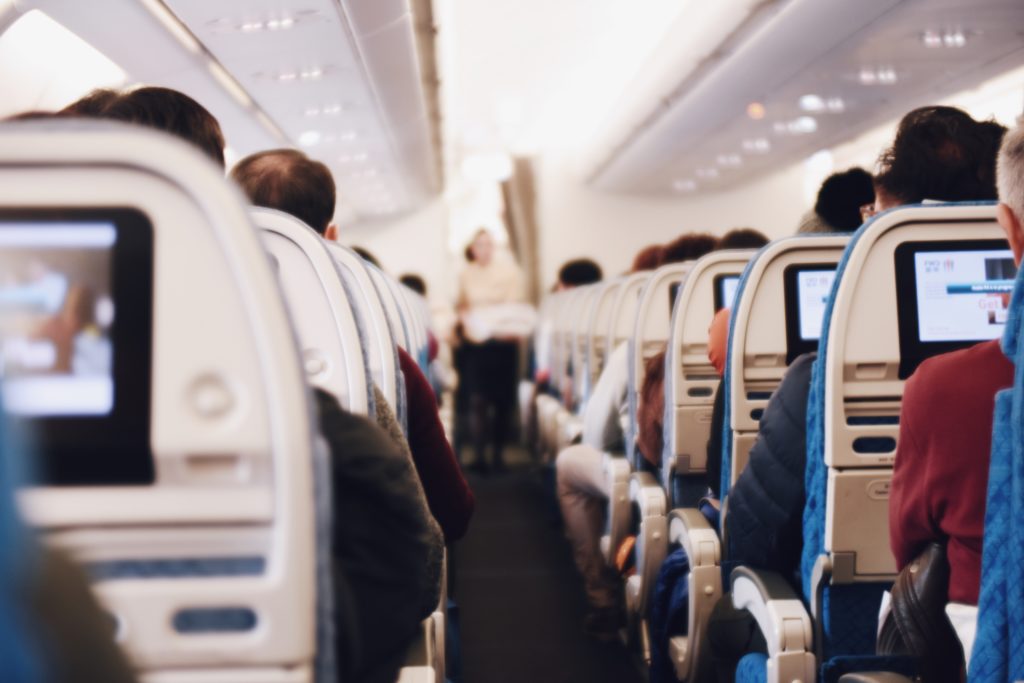 Wedding & Travel Insurance
…are great ideas! But they will not cover corona virus or any other epidemic. Insurance is for unknowns and, at this point, ongoing spread of this virus is definitely a known. So it will not cover you deciding to postpone or cancel your wedding because of the epidemic.
That being said, if you have opted for cancellation and/or loss of deposit insurance (which is different from the liability insurance your venue may require) that may cover cancellation if either of you, or an immediate family or wedding party member, gets sick (from COVID-19 or anything else) or if a vendor cancels and that causes your whole wedding to be cancelled (for example, if your venue decided not to hold events until the epidemic ends) – but it's not likely going to cover something that can be easily replaced by hiring a new vendor. So if your photographer gets sick and cancels, event insurance can help cover the cost of hiring another photographer and the retainer you paid to the original photographer if it's not refunded.
Please note that coverage is limited to the amounts and types of coverage you select; therefore, I recommend you make it high enough to match or exceed your entire wedding budget.
Update: Many event insurers have stopped issuing new cancellation policies in light of the pandemic. It's more important than ever to read the fine print and and contact the insurance company with any questions before you make a purchase.
As with event insurance, travel insurance is not going to cover you or your guests deciding not to get on a plane because of the virus unless you have specifically purchased a policy that allows cancellation for any reason. Again, though, it may provide coverage should you or they become ill or if flights or other travel are cancelled without refund by the airline, hotel, etc. And again – you will need to check your policies.
Action Steps
If you have not purchased event insurance, consider doing so. You can purchase at WedSafe.com or WedSure.com or through your (or, in some cases, your parents') homeowner's insurance provider.
If you have purchased liability but not cancellation/loss of deposits coverage, you may wish to update your policy to include cancellation coverage. (Update: if it's possible to do so.)
If you are traveling, consider purchasing travel insurance that includes "cancel for any reason" coverage or booking the more expensive, refundable flights/tickets.
If you are considering postponing or cancelling your wedding, check your contracts and check with your vendors to confirm their cancellation and reschedule policies as well as to find out if they are making any allowances for epidemic-related changes.
What You Can Do to Minimize the Risk At Your Wedding
Plan to seat fewer guests per table at your reception to allow for more distance between people.
Provide hand sanitizing stations around your venue.
Create signs reminding guests to wash their hands and of the proper procedure for doing so.
Confirm that your caterer and baker are properly licensed and insured and that their staff members, along with any outside event staff or bartenders who will be handling food & beverages, have food service sanitation training/certification according to the prevailing recommendations and regulations of your local health department.
I truly don't think there is cause to worry at this point, but you can and should take sensible precautions to minimize risks.
Happy planning and don't forget to wash your hands!